Welcome to Sanochan!
Please try our tasty "Motsunabe"!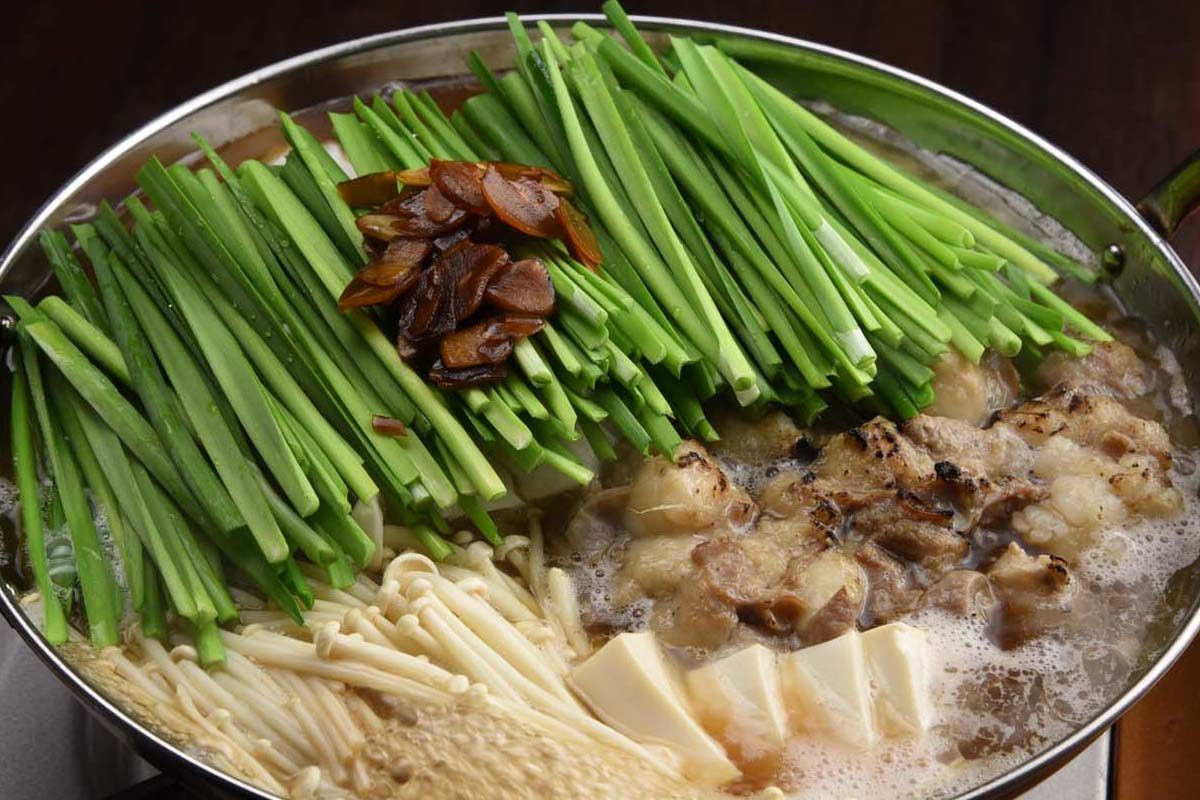 Ingredients are all carefully selected, and our "Motsunabe" is authentically prepared Kyushu Hakata-style, using seared "Motsu". Please enjoy their interesting texture and seared-savory flavor. You can choose a soy-based broth or miso-based broth.
The minimum order for hot-pots is two.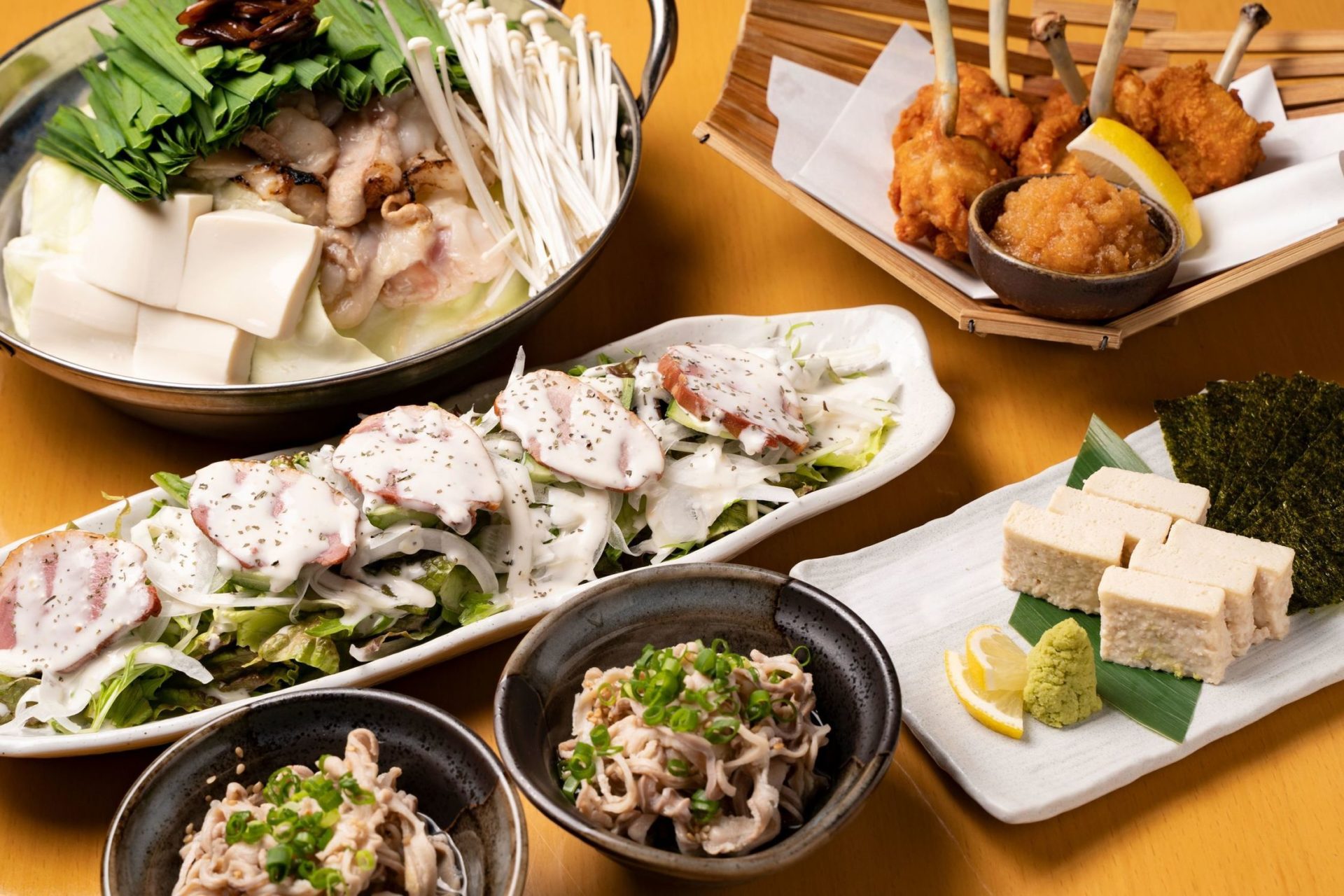 Served with"Sumotsu" which is boiled "Motsu" marinated in ponzu citrus soy sauce, caesar salad, deep fried chicken wings, cheese "Soboro"(pork cake), along with your choice of noodles or rice. Last call for drinks is 20 minutes before close.